A refreshing, stress-free dental experience for your entire family.
Have a Dental Emergency? Don't Wait- Call Us Now!
Welcome to an Amazing

New Dental Experience
We can't wait to show you why
Dr. Montgomerys patients love him!
We realize that you have several options for your dental care needs in Orange County. It is truly our privilege to serve you, which is why our highly skilled team will always go above and beyond to ensure you have a pleasant dental experience.

Our Mission is to provide your family with excellent dental health and a custom treatment plan for all of your long-term dental goals.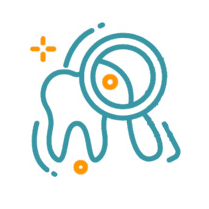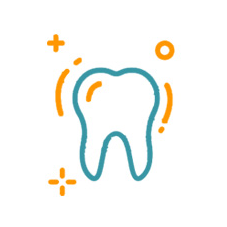 Clean, Comfortable Office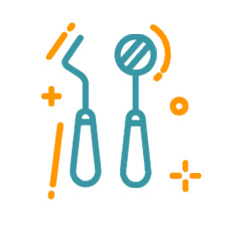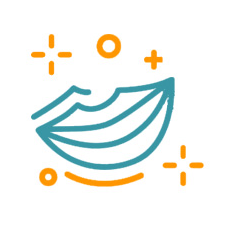 World-Class

Dental Services
We combine the best in technology, procedures and caring staff members to meet all of your dental needs.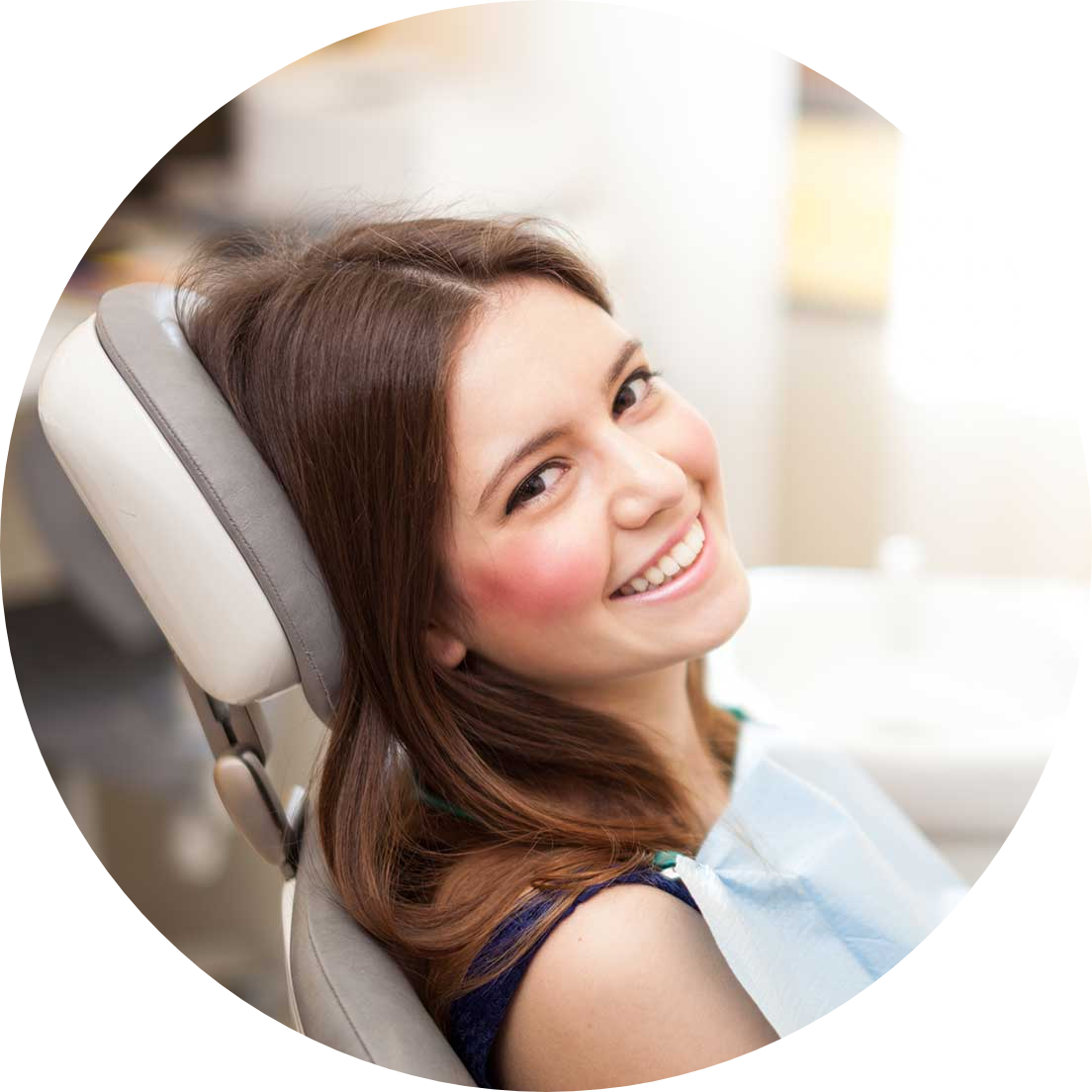 COSMETIC DENTISTRY
Discover your best possible smile from a dental practice that truly cares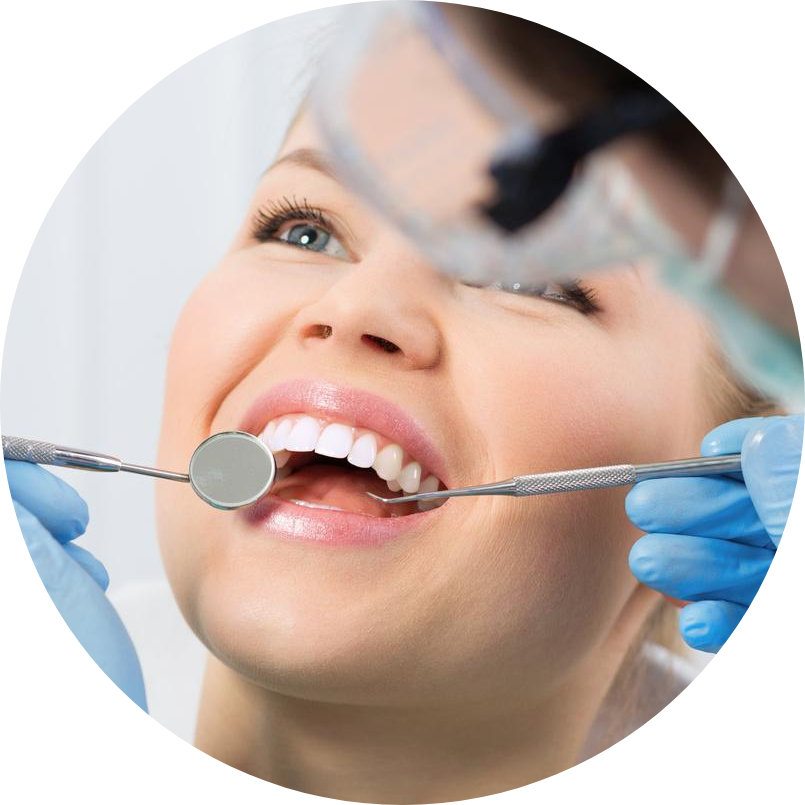 EMERGENCY CARE
Call us immediately for emergency treatment if you are experiencing pain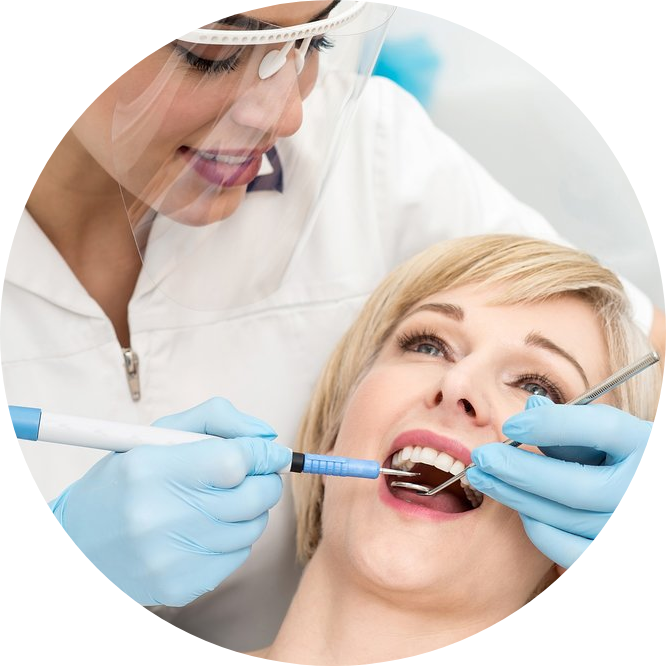 EXTRACTIONS
Truly pain-free extractions and excellent after care is what we're known for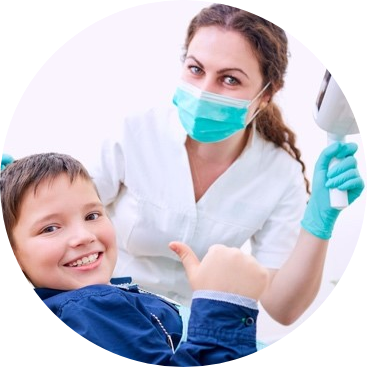 CLEANING & WHITENING
Our specialized cleanings and whitenings ensure a radiant smile
See What A Few Of Our Happy Dental Clients Have To Say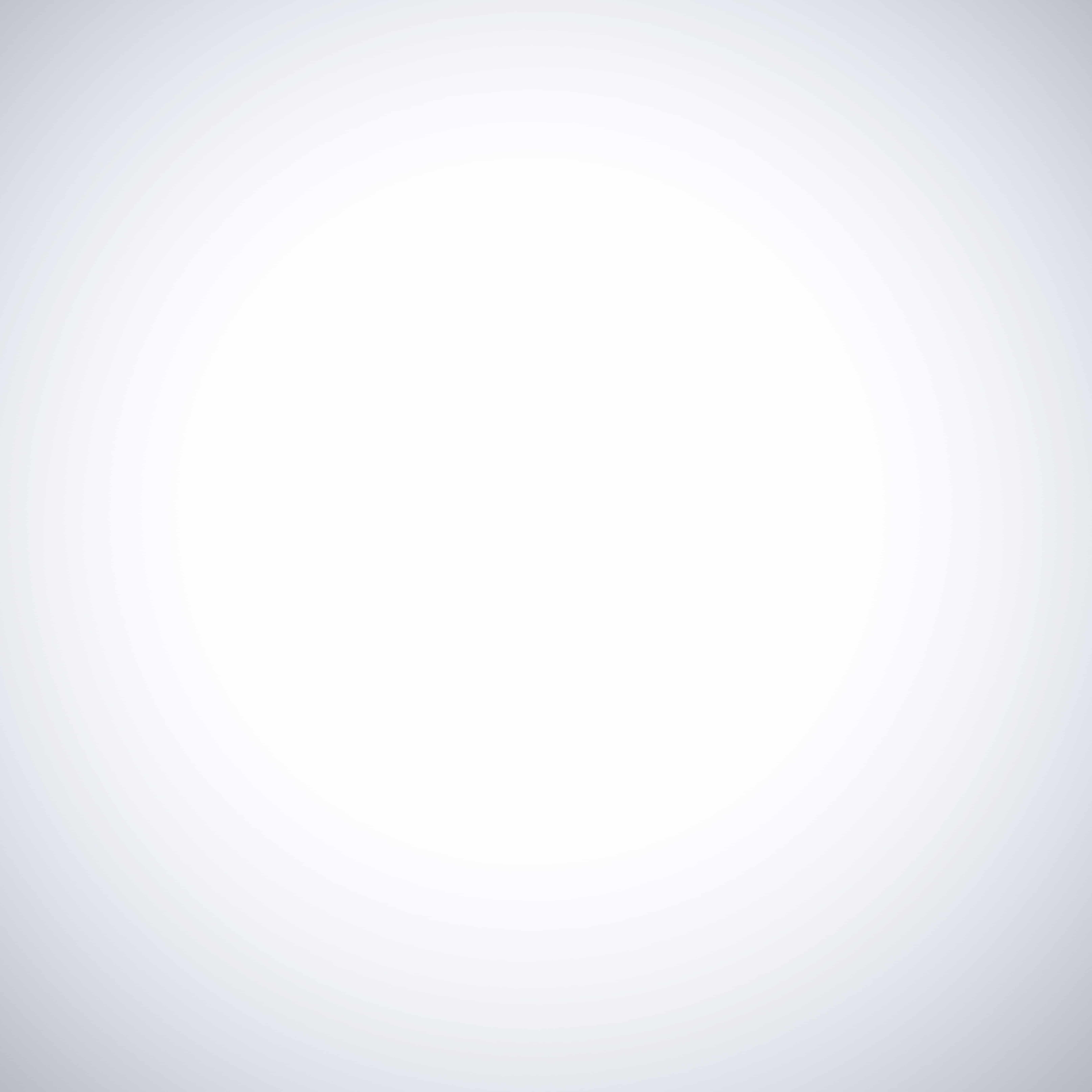 Grayson R.
Dr. Montgomery is amazing! He spoke to my son in a way that made him feel like he had a voice in the procedure. He took the time to answer his many questions and he made us a priority by coming in on a Sunday! What a blessing to have been referred to him.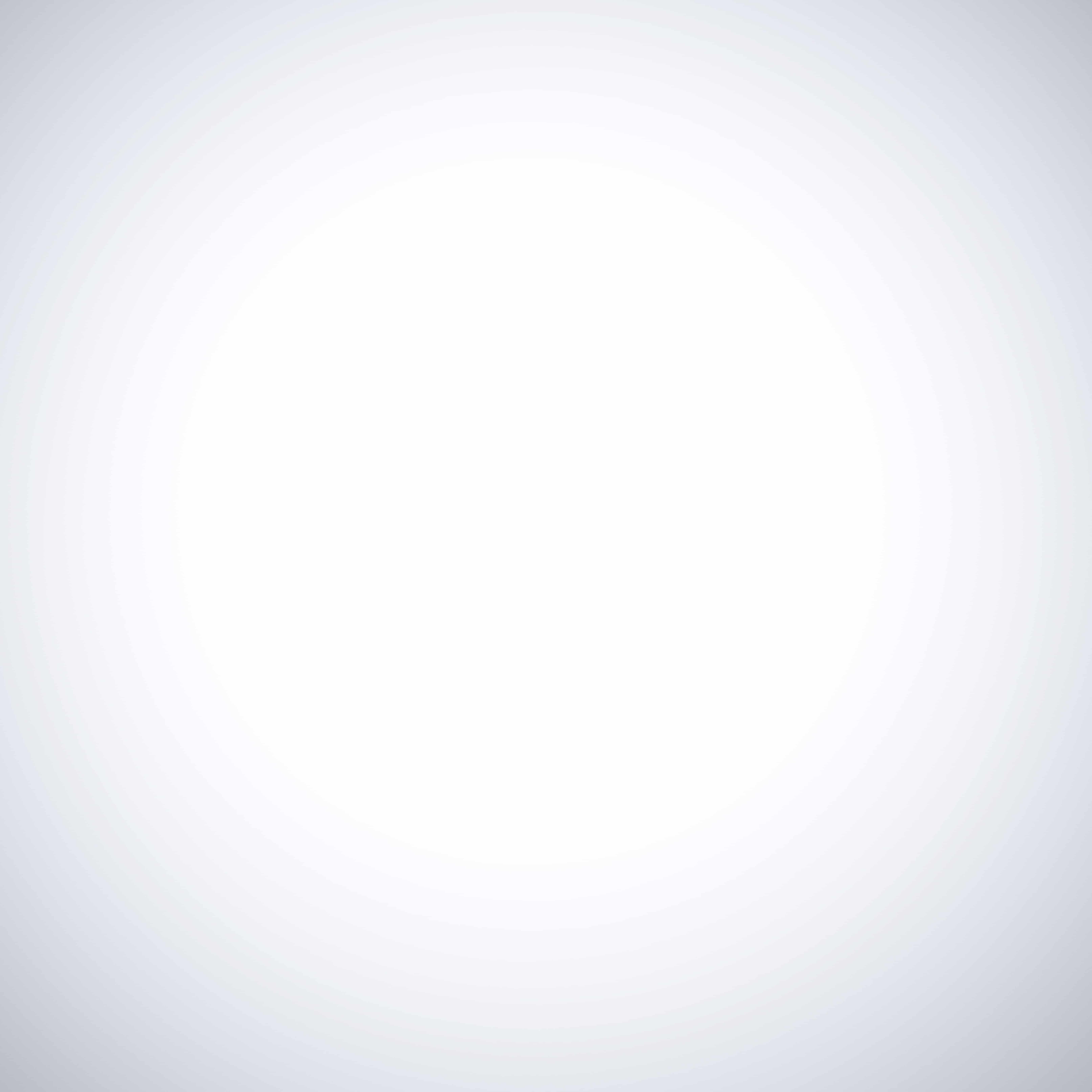 Rick R.
Dr Montgomery has been my dentist for over 25 years. His dentist practices are excellent and always provides gentle and secure feeling visit. I highly recommend Dr Montgomery.

Victoria R.
Dr. Montgomery is absolutely great!! Very kind and patient, who listens to his patients and their concerns, who has lots of experience and is very knowledgeable in his field of expertise. Great team in the office as well. I pretty much feel like I'm going to visit friends when I go there. Definitely recommend!!

Schedule Your Next Dental Appointment Today!
JOIN OUR DENTAL HEALTH CLUB PLAN!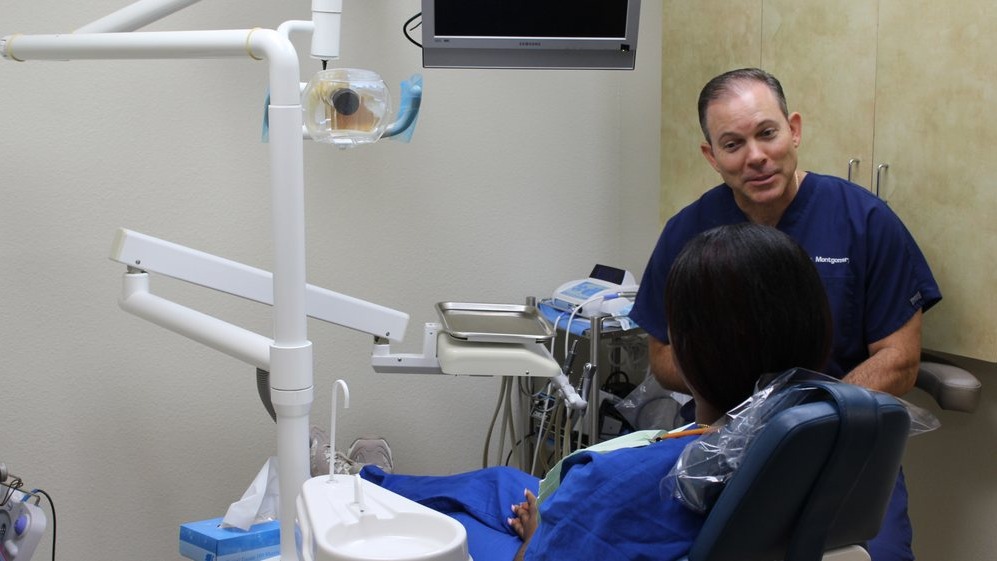 Do Insurance Issues Feel Like Pulling Teeth?
The last thing you should worry about with a dental issue is dealing with insurance companies. We have decades of experience with insurance claims and can handle everything on your behalf.

We are experts working with insurance companies.

We offer other alternatives as well!
Fantastic Dental Care the First Time, Every Time!
At our office, we provide fantastic care for all our dental patients. From initial exams to fillings, extractions and cosmetic procedures, our team will take excellent care of all your dental needs.

- No Need for Multiple Visits over One Issue
- No Temporary Fillings or Multiple Injections
- No Compromise in the Quality of Your Care
Schedule Your Next Dental Appointment Today!
A Refreshing New Twist on Cosmetic Dentistry
At Dr. Montgomery's, we understand that you have a busy life. We have easy scheduling options & extended hours to always meet your schedule. Our after-hours call service also means you can call us day or night. With a relaxed modern environment and excellent dental care, you'll love our patient care services.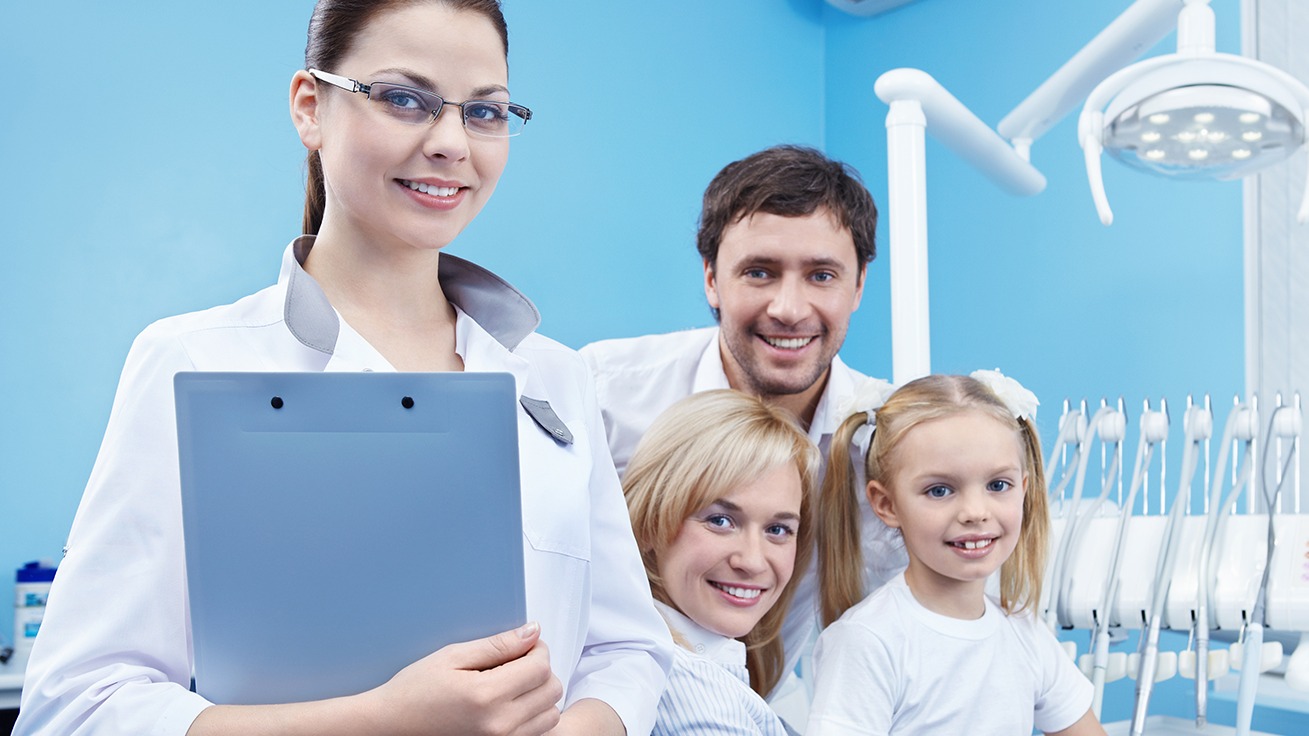 Case Study - The Need for Quality Dental Care
Dental care is about more than a smile- healthy teeth and gums support a lifetime of good health. Poor dental care can be linked to heart disease, diabetes, sinus problems and even certain cancers. That's why regular check-ups are essential for children and adults alike.
The Myth of Maintaining A Healthy Smile
Even bright white smiles can occasionally have hidden problems forming along the gumline. The only way to guarantee a lifetime of great dental health is to perform annual checkups and cleanings to protect the plaque-sensitive areas around your gums. We use the most advanced technology to ensure a lifetime of great dental health.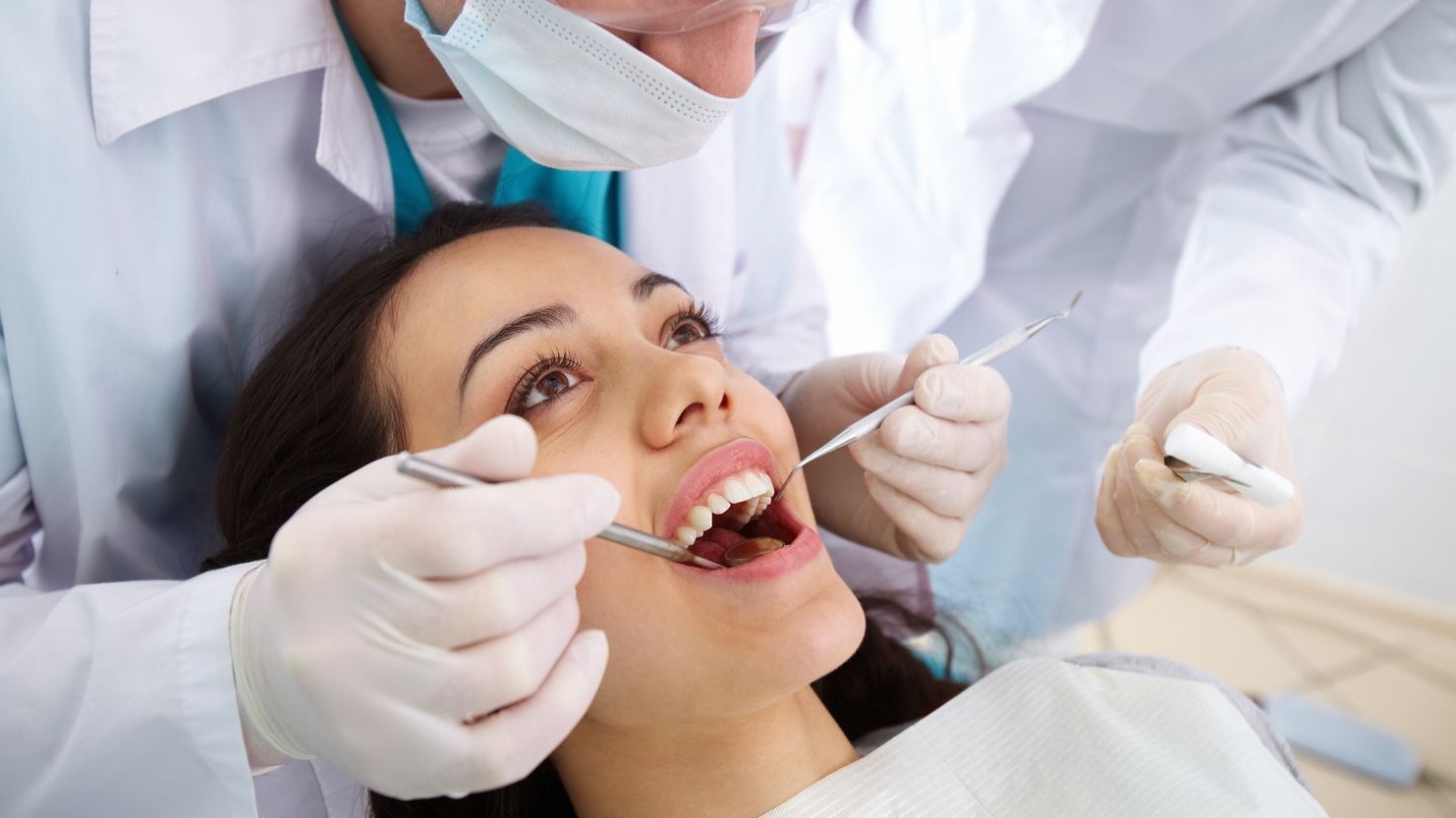 With over 30 years of impeccable dental service, we truly care about your health and your experiences with us. Our team will do everything within their power to help you meet each and every one of your dental needs and goals.

Please do not hesitate to reach out if you have any questions!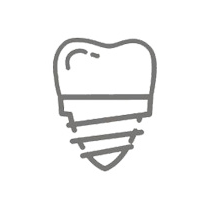 Excellent Dental Professionals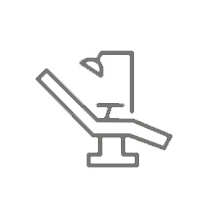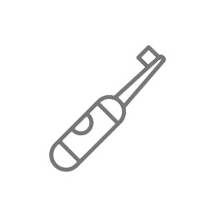 Advanced Dental Technology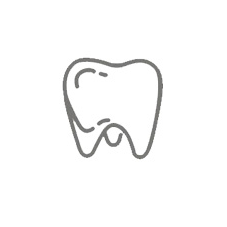 Accepting All Major Insurance



Meet Dr. Montgomery
I pride myself on my ability to deliver excellence through patient-focused care, exceptional comfort, and top-notch dentistry.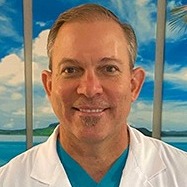 Dr. Montgomery
DDS
Dr. Montgomery graduated from the prestigious USC School of Dentistry in 1993. His emphasis on patient comfort and really listening to his patient needs, as well as keeping up to date with the latest advancements in dentistry enable him to provide his patients with the absolute best quality care in the field. Dr. Montgomery has a wide range of experience in different areas of dentistry, from cosmetic and restorative procedures to surgical treatments and implant restoration. In his spare time Dr. Montgomery enjoys time spent with his family, golf and water sports.



Meet Our World-Class Dental Team
We are passionate about our patient and their smiles! Our office team strives to offer every patient five star service during and between every visit. Your comfort and satisfaction is of the upmost importance to us!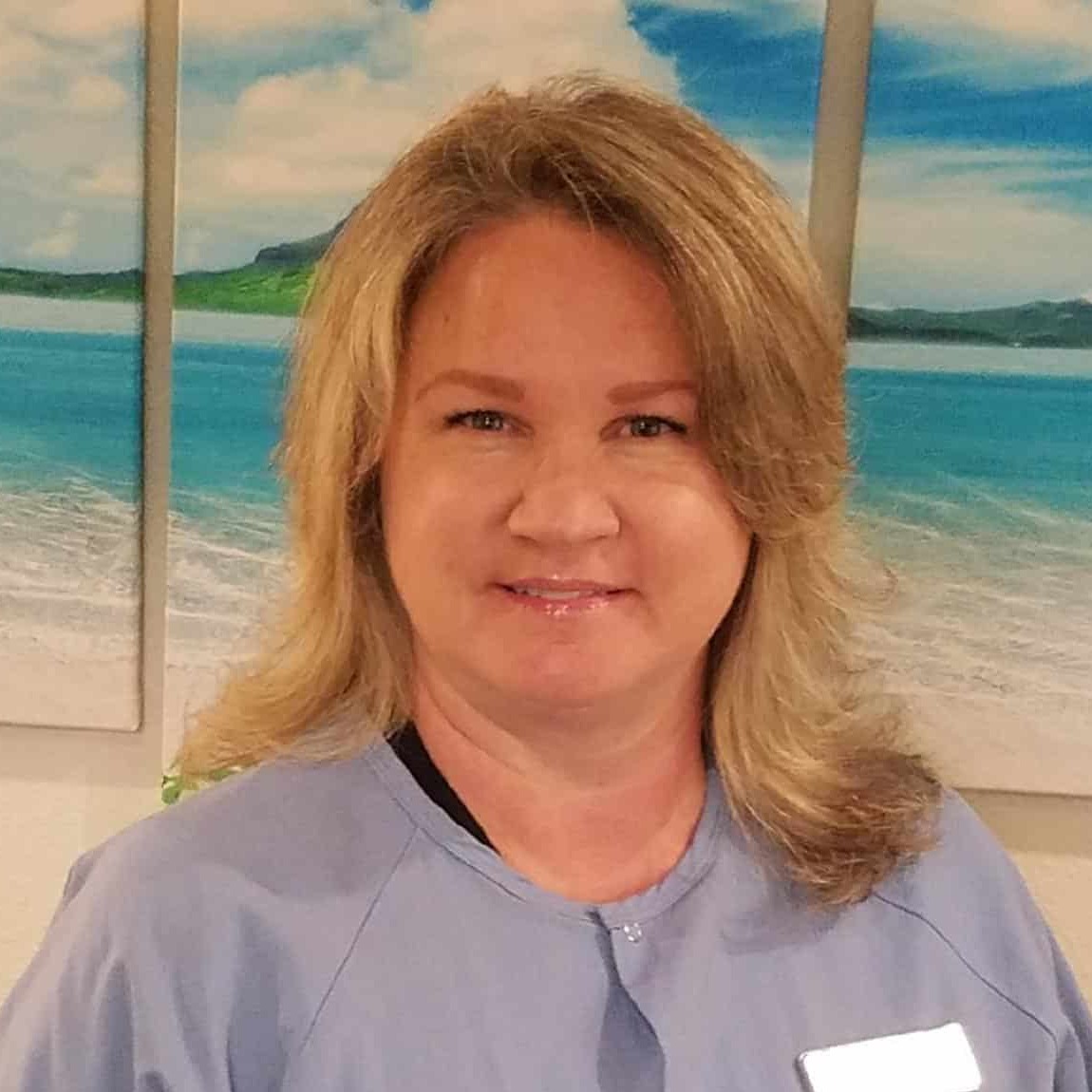 Tracy
Office Manager
Our Office manager Tracy has been enjoying working in the dental field for more than 30 years. Her cheerful personality and smile will comfort you at the door. Tracy started as a dental assistant and for the past 10 years has been helping patients navigate through insurance questions and making their treatment affordable for them. Her favorite things to do when she is not working are spending time with her husband and their 3 boys, thrift shopping and cooking.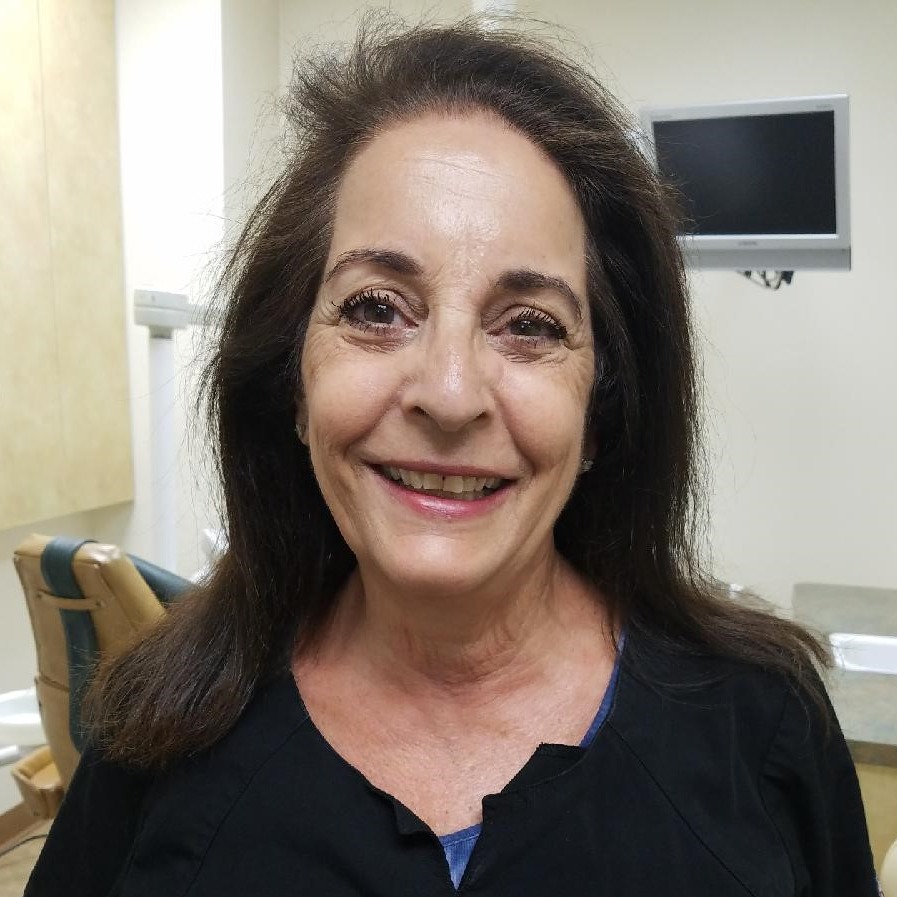 Marie
RDH Hygentist
Marie has been treating patients in Huntington Beach for 36 years. She received her Bachelor of Science degree in Hygiene at New York's Columbia University in 1976. Marie brings a wealth of knowledge to our practice and has a deep understanding of periodontal health and what is needed to keep your teeth and gums healthy. Marie stays abreast of new treatments and procedures by attending regular continuing education courses.
Marie resides in Huntington Beach with her husband and enjoys sports, family vacations and reading.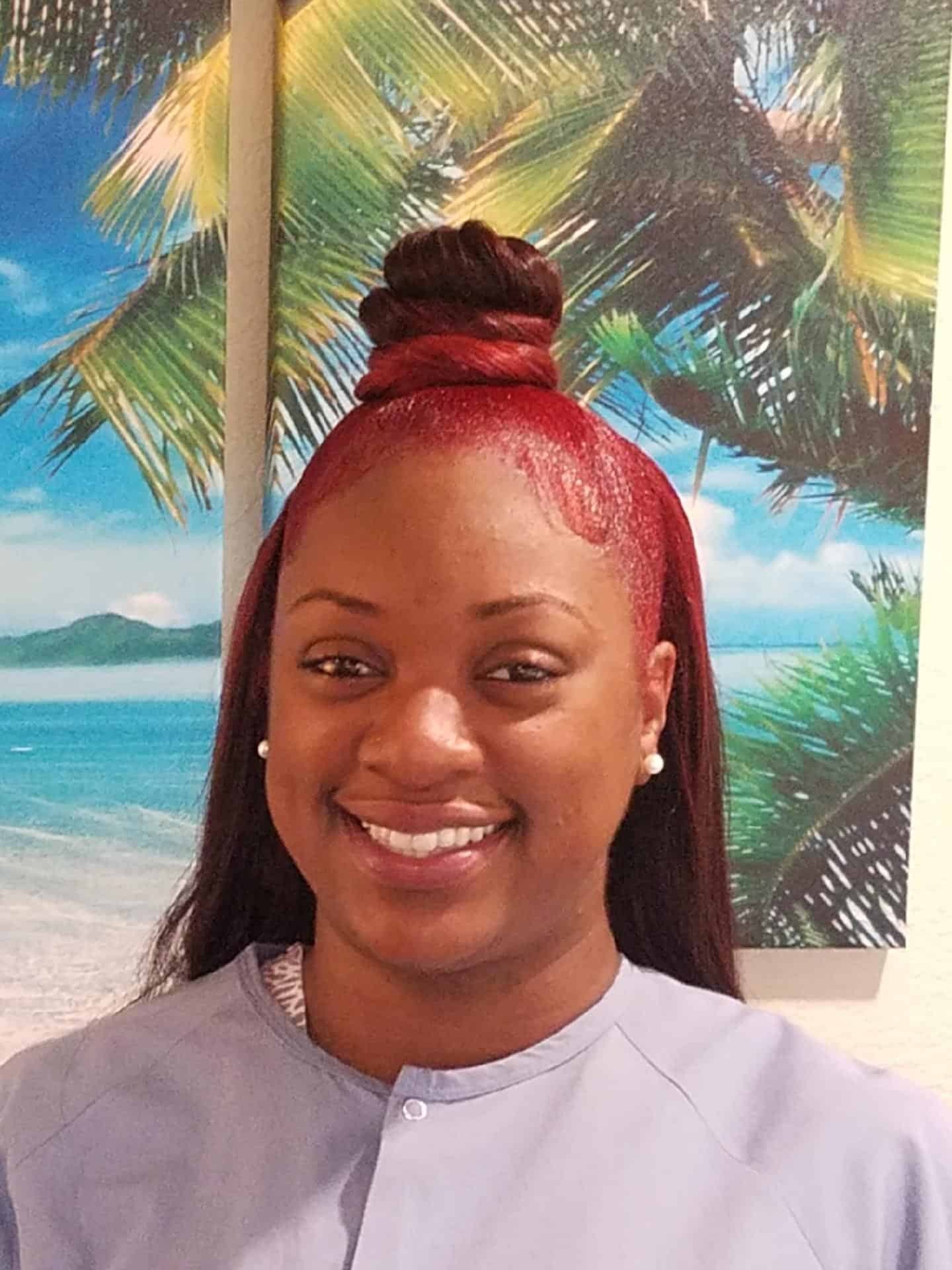 Shamaih
Dental Assistant
Shamaih
attended
Southern
California
Regional
Occupational
Center
to
receive
her
certificate
in dental assisting in 2012. She supports our doctors and patients, not only in the back office but also in the front. Shamiah is courteous and professional, and takes great pride in helping patients achieve dental health. She enjoys shopping, and any time she can spend with friends and family.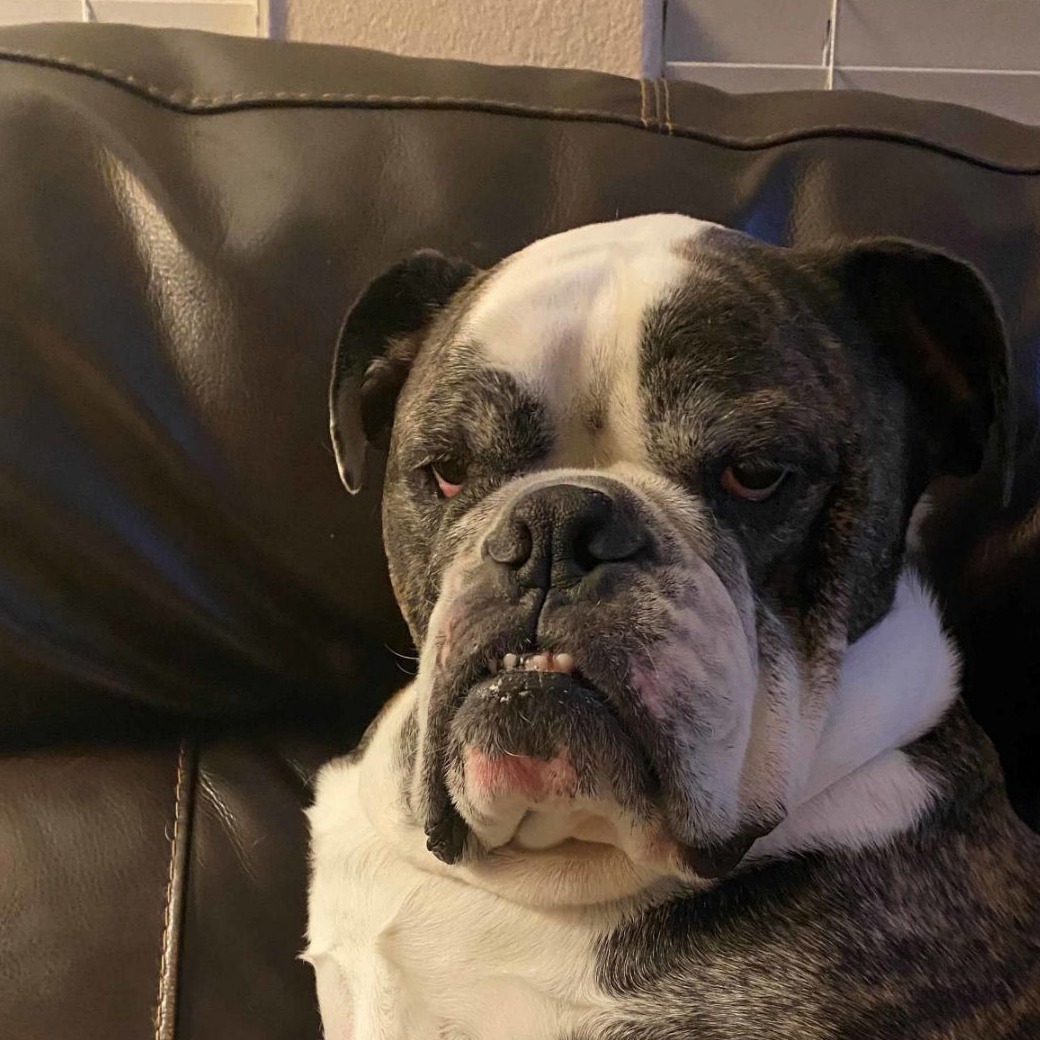 Diesel
Accounts Receivable
Diesel is an Olde English Bulldogge and is 9 years old. He has many years of experience in the collection industry. He is honest and hard working but firm. In his spare time he enjoys walks, TV time with Dad and napping.





Schedule your Next
Dental Appointment Today!
Book your next appointment in minutes- we're here to help!
Frequently Asked Questions
How often should I schedule a dental check-up?
Annual check-ups and cleanings are the general standard for patients with good dental health. You should always be seen immediately if you have any type of swelling, pain or gum bleeding.
What should I do if I'm feeling pain in my tooth?
Ice packs and aspirin can often provide temporary relief until you can be seen, but remember that most dental problems will only become worse in time. Immediate treatment is essential!
What does it mean if my gums are bleeding?
Plaque buildup is the most common cause of bleeding gums, but it can also be an early sign of an advanced gum disease. We will gladly take a look and help you determine the ideal treatment.
Address
Dr. Jeffrey Montgomery
17692 Beach Blvd, Suite 205
Huntington Beach Ca 92647
Contact
P: 714-842-2549
jeffreymontgomerydds@gmail.com
Hours
Monday 9AM - 6PM
Tuesday 8AM - 5PM
Wednesday 8AM - 5PM
Thursday 8AM - 4PM
Friday 8AM - 3PM
Saturday Closed
Sunday Closed